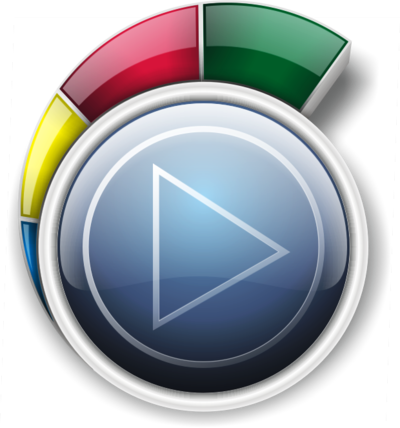 I got the error after some weird updates of windows media player.
The error messages looks like -
"
The file wmp.dll has a version number of 11.0.0.**** where 11.0.0.**** was expected. Windows Media Player is not installed properly and must be reinstalled.
"
Solution for it:
1.
Start
->
Run
2. Type or Paste this ->
c:\windows\inf\unregmp2.exe /UpdateWMP
3. Press -> Ok
4. Done.
Now try to open WMP.